SEEKING US/CANADA-based rescues and individual rescuers to partner with us to get our dogs into homes.
For almost ten years, we have been a Beijing-based rescue, but we are seeking to reduce our shelter presence here over the next three years, so we need to find homes for the dogs in our three shelters. We are not giving up on rescue in China, but we will be changing our sheltering and adoption model significantly.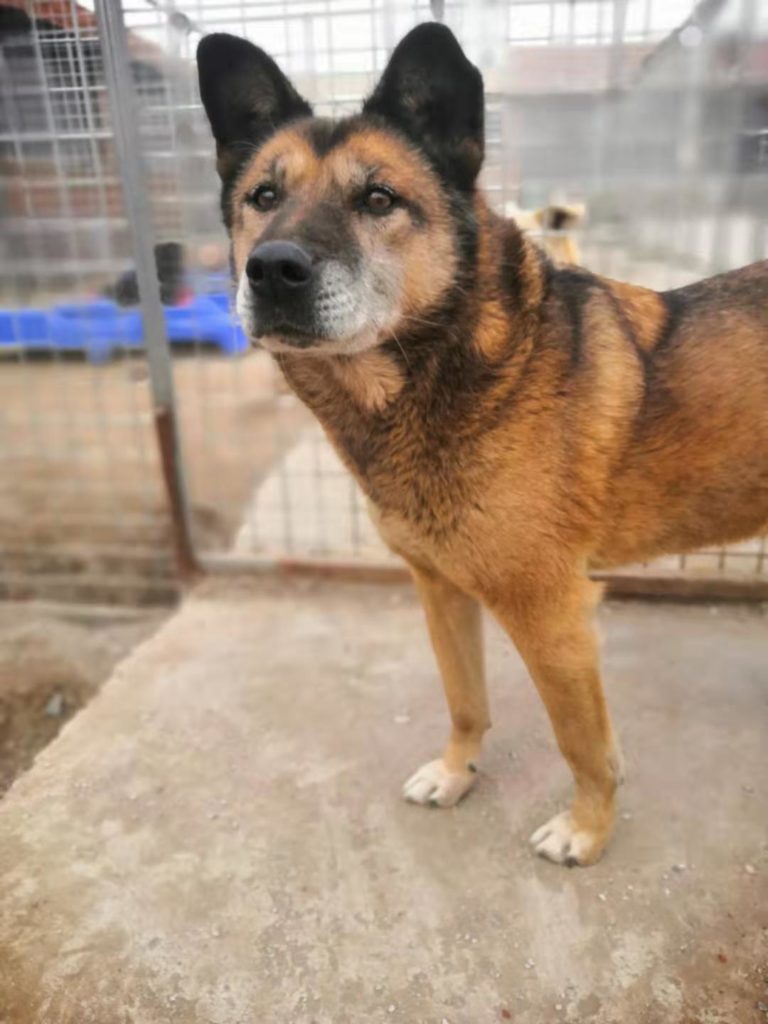 Potential partners:
humane societies
private rescues
individual rescuers (for instance, if you are an individual rescuer and are able to foster a couple dogs in your home or network of friends)
individual adopters — of course, if you wish to adopt a dog from us directly to the US or Canada, please contact us.
By "partner" I mean to help us find homes, does not mean funding partner. We are developing funding for transport independently, so we're not asking for rescue partners to fund us, but more importantly to help us help us foster and find homes for our dogs. We are also looking for lots of funding support too, but that is a separate issue. If partner rescues are open to co-funding the cost of transport, or doing fundraisers locally, great! But not a requirement.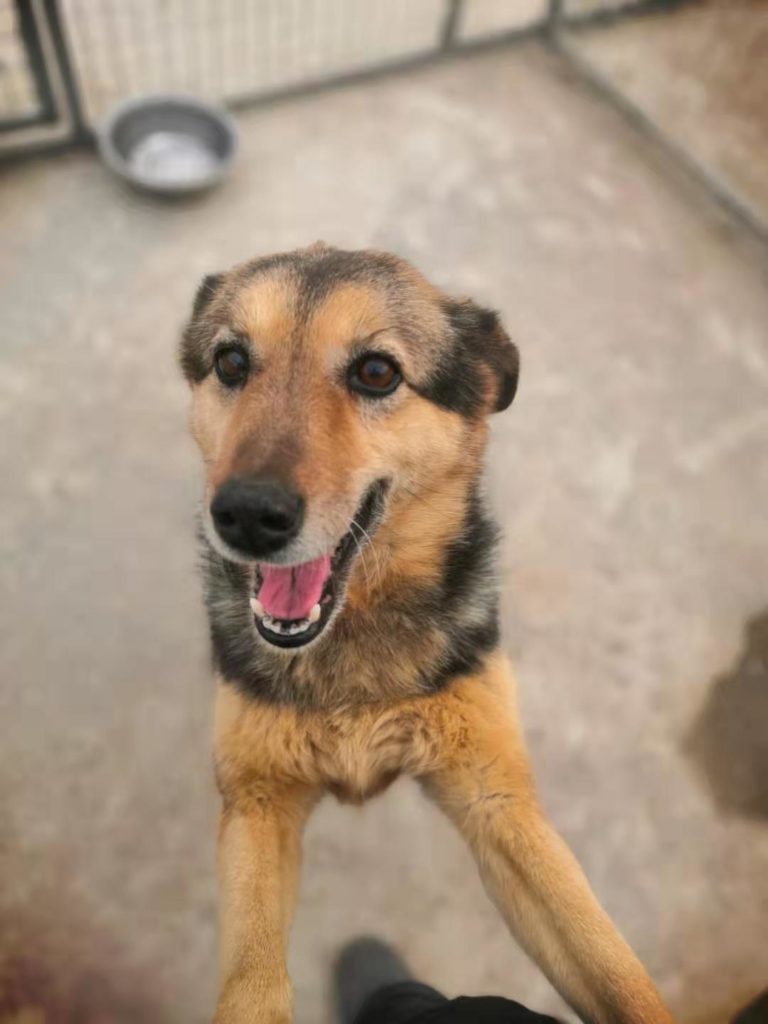 We can arrange transport of dogs in groups of two to eight dogs per trip, but if there are larger organizations who have the ability to help us move more dogs per trip, please contact me.
We are very serious about health and immunity, and make sure all are dogs are healthy, vaccinated and that all travel-related quarantine and health inspection requirements are met.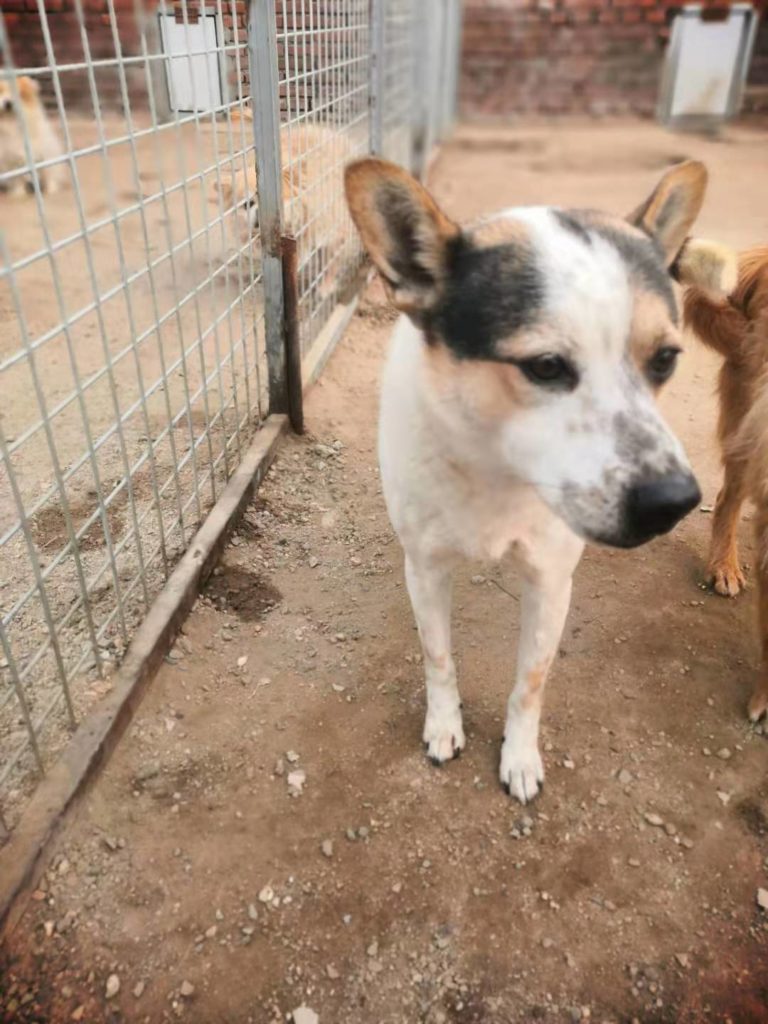 CONTACT:
CHRISTOPHER BARDEN (FOUNDER, CHIEF POOPER-SCOOPER)
EMAIL: chris@littleadoptionshop.com
FB: littleadoptionshop
IG: adoptionshop