WE MADE IT!
FINAL UPDATE: Thank you to everyone who donated! Although we missed our goal in terms of international donations, in addition to your support, plus a miracle of an online live-stream charity sale we did in Beijing that was really successful — WE MADE IT!!! Combined with your support, we made our goal and were able to raise the funds to fly all 25 furballs to Toronto.
Thank you so much!!!
Every one who donated is an angel and a friend to these dogs.
Here are some of photos from Toronto. The dogs are still recovering from a long quarantine + travel time, but are now starting brand-new lives!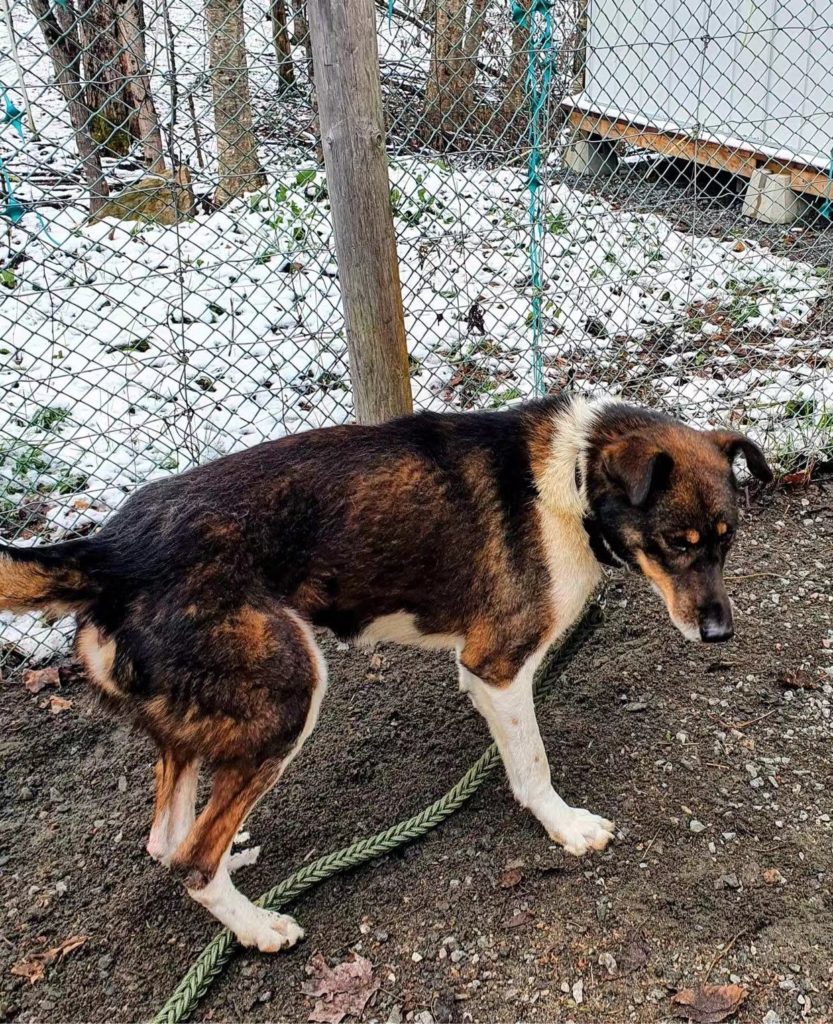 THE CAMPAIGN:
This month, we are flying 25 of our rescue dogs from China to Toronto, but we need your help to make it happen. Based on current cargo rates for this trip, the average cost for each dog will be approximately 2300 USD. (Each dog's actual flight costs varies depending on their size). We plan to fly mid-November.
PLEASE DONATE HERE
IF YOU WOULD LIKE TO DONATE via bank transfer or other means, please contact: chris@littleadoptionshop.com
**We are currently in the process of applying for non-profit status in California.**
FUNDRAISER PROGRESS:
Goal: 58,000 USD
WE MADE IT!!!
Actual transport costs totaled 62,187 usd.

THE DOGS FLYING ON THIS TRIP